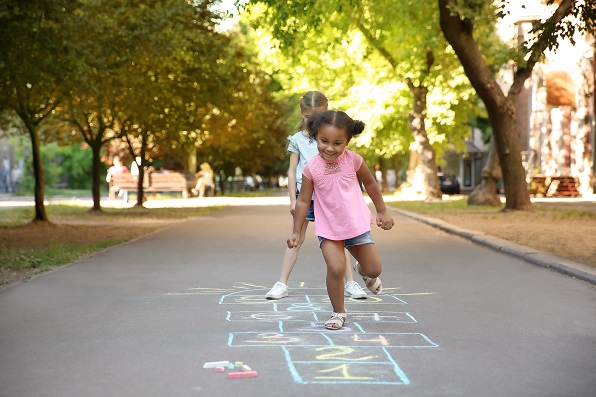 One of the most important times for children is the summer. During this period, they will enjoy the time they have to themselves and their friends by playing outside. However, if you wish for your child to do something fun and productive during the summer, there is an option that you can take. As a preschool in Manhattan, New York, we at Renanim Preschool and Summer Camp are able to provide you with a solution to what you need.
And this solution is signing your kid up for summer camp! There are several advantages of going to a summer camp. The various activities and workshops will allow your child to develop valuable skills, among other things. Another upside to being in a summer camp is the various opportunities your child can have to make new friends. By giving our summer academy a chance, you'll be letting your child make important memories with valuable friends. So don't hesitate to sign up for our summer camp in Briarwood, New York. We'll make sure your child has a grand time.
Should you need any child care in Riverdale, New York, don't hesitate to give our team a call. We are more than happy to help you out.