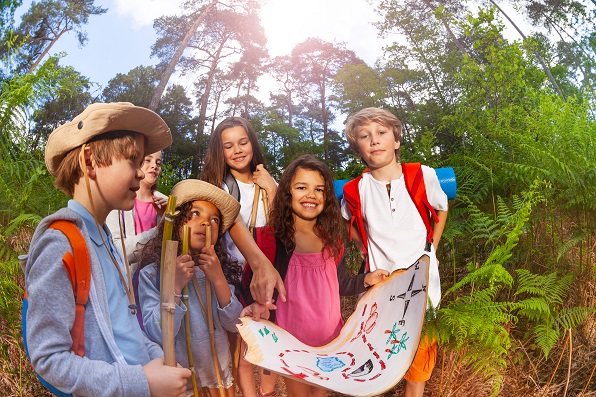 If you are thinking about sending your kid to summer camp in Briarwood, New York, you might be wondering if it will suit his or her personality. If your child has never spent much time away from you other than for preschool or if they have particular hobbies, you could be concerned that they won't fit in at camp. Despite the fact that every child is an unique, we think summer camp is good for all kids. Regardless of what your child enjoys, camp aids in the development of critical social, emotional, and cognitive abilities.
As a provider of child care in Riverdale, New York, we will help you go through the advantages of summer camp for kids and why it is important for them. Here are just a few:
It helps with their socializing and friendship building skills. Kids may mingle and make new friends during summer camp. Children learn how to build solid, healthy relationships via engaging with their peers.
It keeps children engaged and reduces screen time. The activities often take place outside and provide kids with a variety of physical activities to engage in. The children will have fun and leave the house, and they will also be sure to receive some good exercise.
It aids in their personal growth, learning, and development. While enjoying themselves and pursuing their own interests, kids are also developing their own learning, teamwork, problem-solving, knowledge, and self-awareness skills.
Renanim Preschool and Summer Camp is a top-notch preschool in Manhattan, New York. Our staff includes many of the professional teachers who work with us during the school year as well as special teachers for music, movement, gymnastics, ballet, and yoga. Talk to us today for the enrollment process!